Criminal Law Attorney

•

Assault

•

Domestic Violence

•

DUI - DWI Defense

Gearheard Law Office believes that each client is important. Our legal services provides quality recommendations and highly personalized legal service.
Owned and operated by Brad Gearheard in Enumclaw, WA it is his goal to build and maintain a trusting, productive relationship with all current and former clients.
Brad Gearheard practices law in both King & Pierce Counties.
As a full-practice law firm, Brad Gearheard has a unique ability to any client through any legal situation. If called upon to be your negotiators, Brad will attempt to resolve matters by exploring acceptable alternatives to the lengthy litigation process.
It is Brad's job to gather the facts, assess the situation and evaluate any possible legal alternatives. As your legal advisor, Gearheard Law Office will always inform you of your legal rights. Brad will discuss your legal options and then explore any potential serious consequences and the best course of action regarding his clients future.
Brad Gearheard has years of experience and expertise, as your personal attorney he will walk you through the legal process. From the beginning to the end, Gearheard Law Office will be dedicated to you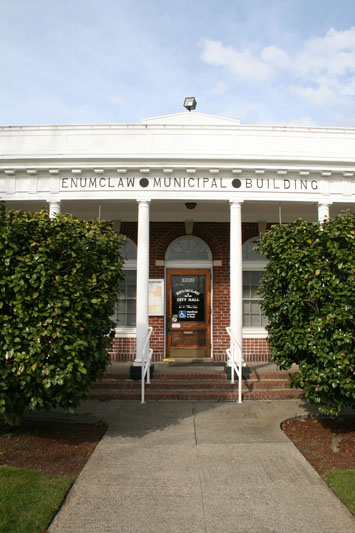 • Assault
• Domestic Violence
• Drug Crimes
• Dui & Dwi Defense
• Parole & Probation Violations
• Felony Crimes
• Misdemeanor Crimes
If you are reading this then there is a chance that you
probably need help from a criminal defense attorney. If its
you, a friend or a family member, I understand your legal
concerns and potential outcomes. My law firm is committed
to protecting each client through the entire legal process.
I will fight aggressively for any clients legal rights and will go
to the fullest length of the law to secure your future.
Serving the Enumclaw, Black Diamond, Auburn, Maple Valley, Kent, Ravensdale, Issaquah, Hobart, Bonney Lake
and the greater Seattle, Washington area as a Criminal Defense Attorney.
Call For Professional Criminal Law Advice

(360) 825-6620