Bankruptcy Lawyer

•

Thoughtful Legal Advice

•

Local Attorney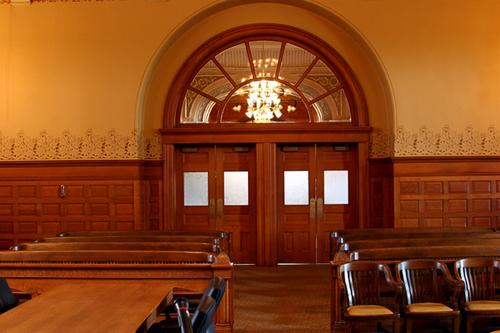 • Bankruptcy
• Personal Injury
• Criminal Defense
• DUI-DWI
• Divorce & Family Law
• Employment Law
Free Initial Consultation
Attorney Bradley Gearheard serves clients in both the federal and state court system, as well as in local municipal courts. Brad prefers to work in King or Pierce Counties but has been sighted in courthouses as far away as Aberdeen, Ocean Shores, Vancouver, Ritville, Bellingham, Colville, Richland, Marysville, Everett, CleElum and Yakima.
Gearheard Law Offices, established in 1990, is currently located in beautiful Enumclaw, Washington.
Please feel free to text for a free initial consultation at (253) 905-3605, or call Brad today at (360) 825-6620. Brad offers any new potential client a free, no obligation consultation.
Serving the Enumclaw, Black Diamond, Auburn, Maple Valley, Kent, Ravensdale, Issaquah, Hobart, Bonney Lake and all of greater Seattle, Washington. Extensive Experience in Bankruptcy, Divorce, Child Custody and Support, Personal Injury, Employment Law, Criminal Defense and Dui-DWI defense. Over 18 Years Experience
Call For Legal Advice
(360) 825-6620